Solstice sauna is an innovative public sauna project inspired by the thousand-year-old Scandinavian tradition.
The project aims to democratize the wellness industry by making
opportunities to take care of oneself and offering the opportunity to do so in complete communion with others.
with the surrounding nature.

The project is intended to bring people together and be open to a variety of audiences, including families. It will be easy to access, affordable, focused on health and contemplation of Mount Orford and will promote
daily well-being.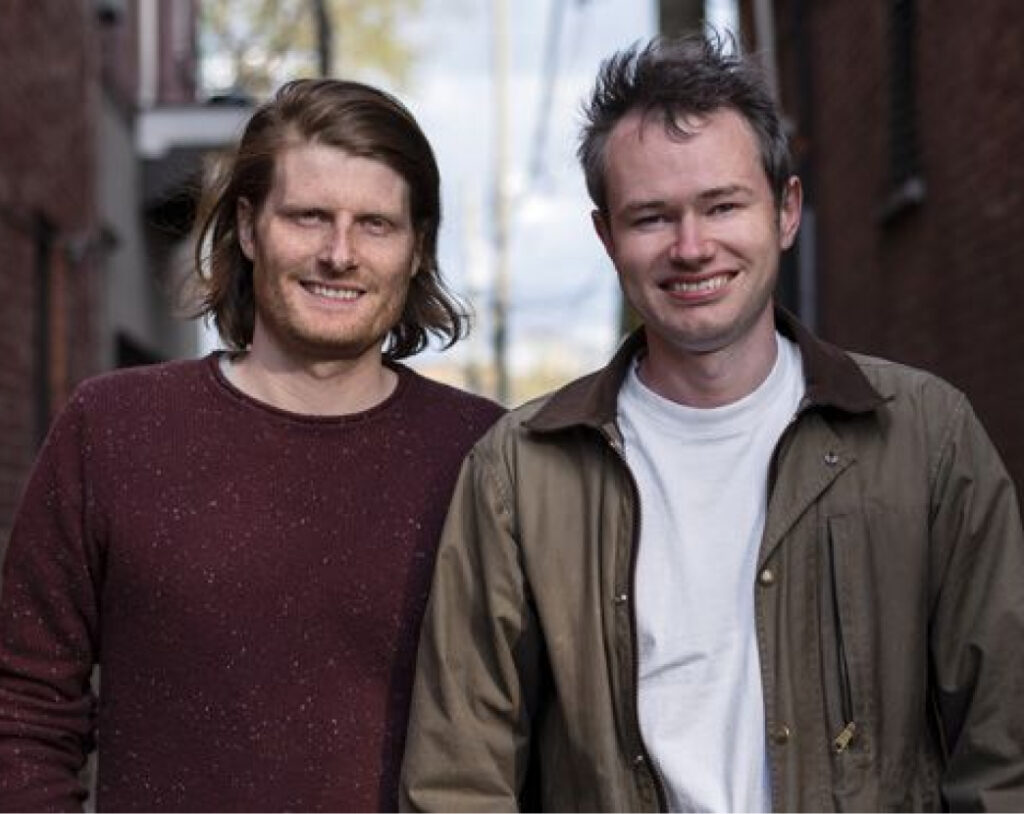 The founders
Ismaël and Frédérik are originally from Lennoxville and in 2012 founded Local Food Tours, which offers guided gourmet tours in Montreal, Quebec City and Toronto.

The will to create strong and unifying experiences is what deeply motivates the two co-founders in all their projects. The two partners will use their experience in the field of guided tour activities to develop this time activities in the wellness and spa sector.

Ismael and Frédérik have been going to Pleasant View Beach in North Hatley since they were young.